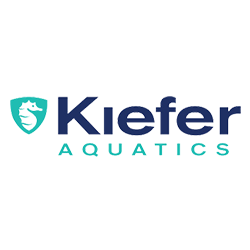 Soft, flexible, and comfortable enough to log countless hours in the pool, the RISE Aquatics Elite Power fins are a must have for your swimming workouts. Featuring a short blade, these fins won't over strain your muscles so you can focus on a proper kick to propel you through the water as fast as possible.
Strengthen Your Kick
Shorter blade to aid proper kicking form. Flexible foot pocket.
Closed ankle provides extra support. Easy on and off.
Sizing is based on men's shoe sizes. 100% Rubber.
Multi-purpose training fin. Floating.
Key features include:


Shorter blade develops strong kick. No-slip footpad. Ergonomic foot pocket.
For female equivalent size down 1-2 sizes.