Kiefer 5" Universal Pull Buoy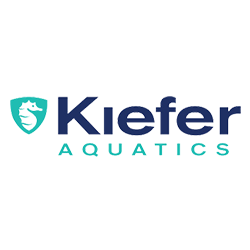 Kiefer 5" Universal Pull Buoys are designed for smaller swimmers, or a larger swimmer who is looking for a pull buoy with less buoyancy. Special curavture creates a perfect fit every time, with no need for adjustement. Durable, rigid, premier-quality foam fits comfortably between legs. Great for introductory and intermediate training, this pull buoy is perfect for individual swimmers, aquatics programs, and swim teams.
Here's a tip for new swimmers: Pull buoys are leg floats held between the thighs to provide buoyancy to lower body while doing arm pulling drills and stroke correction.
Dimensions: 5" Length.