Kiefer Training Kickboard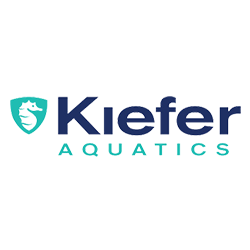 Availability: Usually Ships within 24 hours
Great all-purpose training kickboard with traditional tombstone shape is great for your workout or for fun in the pool. Sturdy and durable closed cell EVA foam construction is comfortable to touch and has an easy grip surface. This value priced training board is a must for all swimmers, teams, and swimming pools.
Colors: Blue, Red, Yellow.
Dimensions: 19" L x 12" W x 1" Thick.