Kiefer Swim Goggle Anti Fog Spray Solution - 2 Oz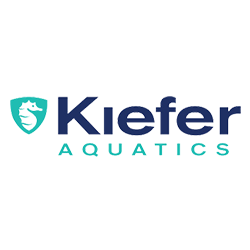 his anti-fog spray and lens cleaner for swim goggles, optical lenses and more is a must have for serious swimmers.
Caution: Use only as directed. Do not put directly into the eye. If placed directly in the eye, as a precaution, flush with fresh water. Not for use on contact lenses. Keep out of the reach of children.
Size: 2 oz.