Kiefer Accelerator Hand Paddles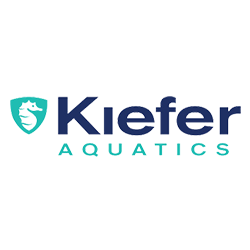 Kiefer's Accelerator Hand Paddles help to imporve your swim stroke and increase upper body strength. Contoured palm and adjustable silicone wrist and finger straps offer superior fit and extra comfort while training. Flexible perimeter silicone provides extra resistance while pulling through the water. One size, recommended for a medium to large hand.
Includes two paddles.